Intelligence at the service of
recruitment
Bruce combines the best of human and technological intelligence to find you the best talent.
Discover a new
way
to recruit
We are reinventing recruitment to make it fairer and more efficient for both the companies that call on us to find them the best profiles and for the candidates. No more need for a physical agency, we rely on our technology and our expertise in recruitment to allow these meetings to take place more quickly.
Reactivity
Your jobs are distributed in a few clicks to our database of 500,000 Talents throughout France.
Efficiency
Our pre-selection matching algorithm instantly selects the best talents without any bias. Relevance and time saving guaranteed!
Fair
We employ artificial intelligence and non-discriminatory recruiting processes to remove bias and promote candidates on merit alone.
Solutions for
recruitment
for all your needs
Need flexibility or to integrate several employees at the same time? Looking for rare profiles?
We have a solution for every recruitment need.
Need for flexibility
Replacement, peak of activity, lack of visibility: your short missions are filled in no time, whether it is a temporary or fixed-term contract
Multiple recruitments
Hypergrowth, recurrent needs or peak activity: we support your massive recruitments on a temporary, fixed-term or permanent basis
Search for rare profiles
Competitive job pool, specific qualifications: identify and recruit these rare profiles more quickly thanks to technology and our expertise in your business
They
trust
us
Thousands of companies trust us to find their future talents.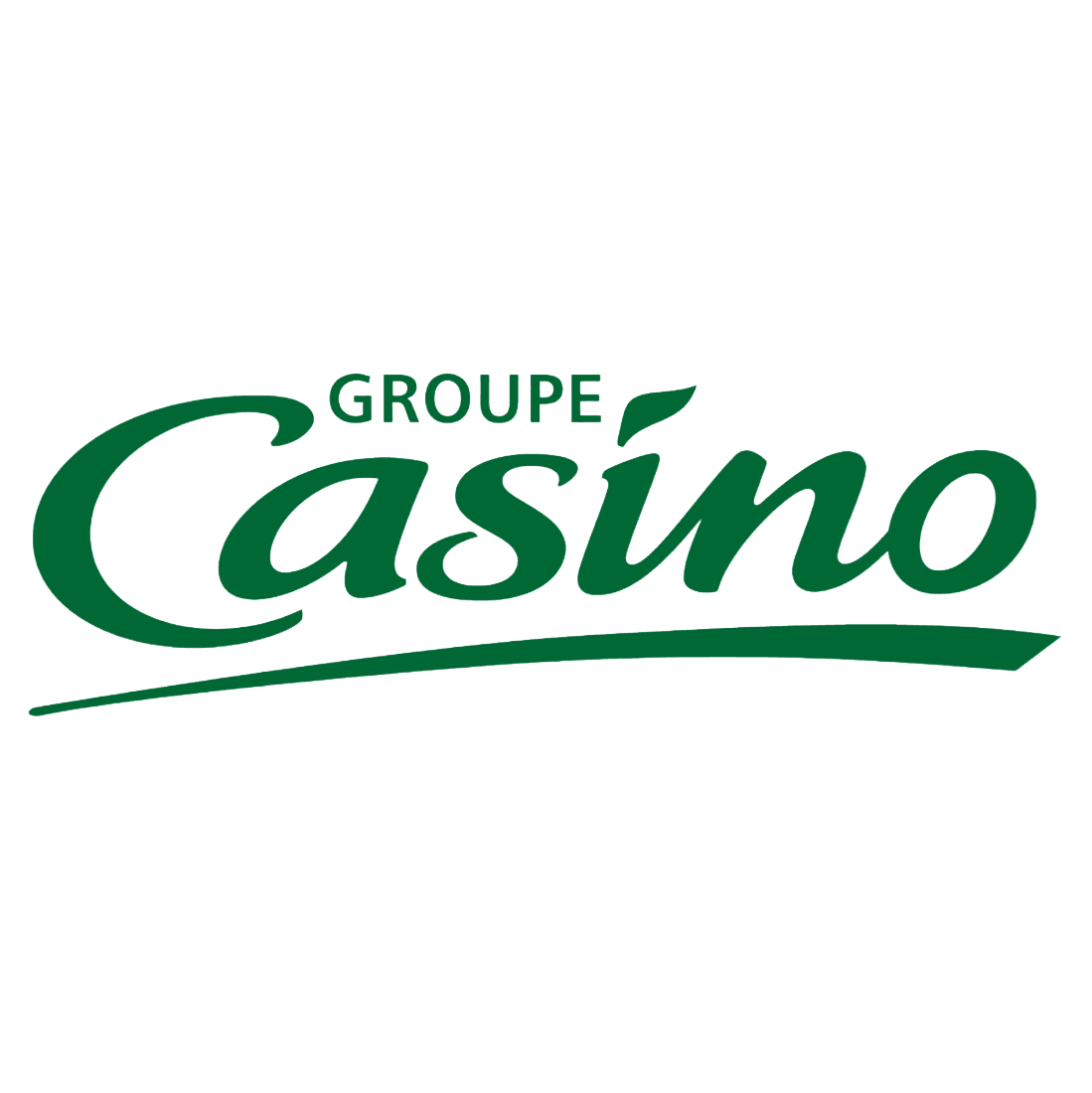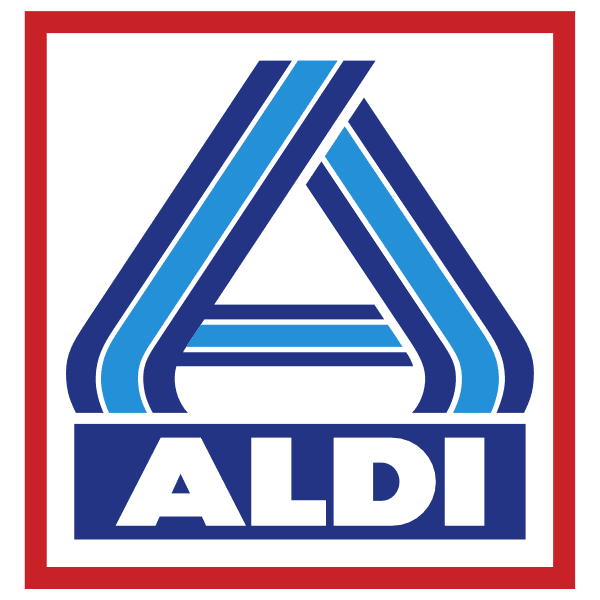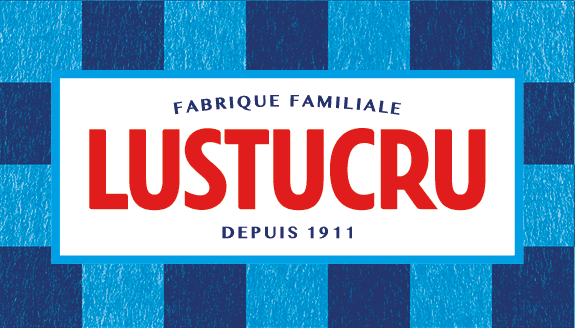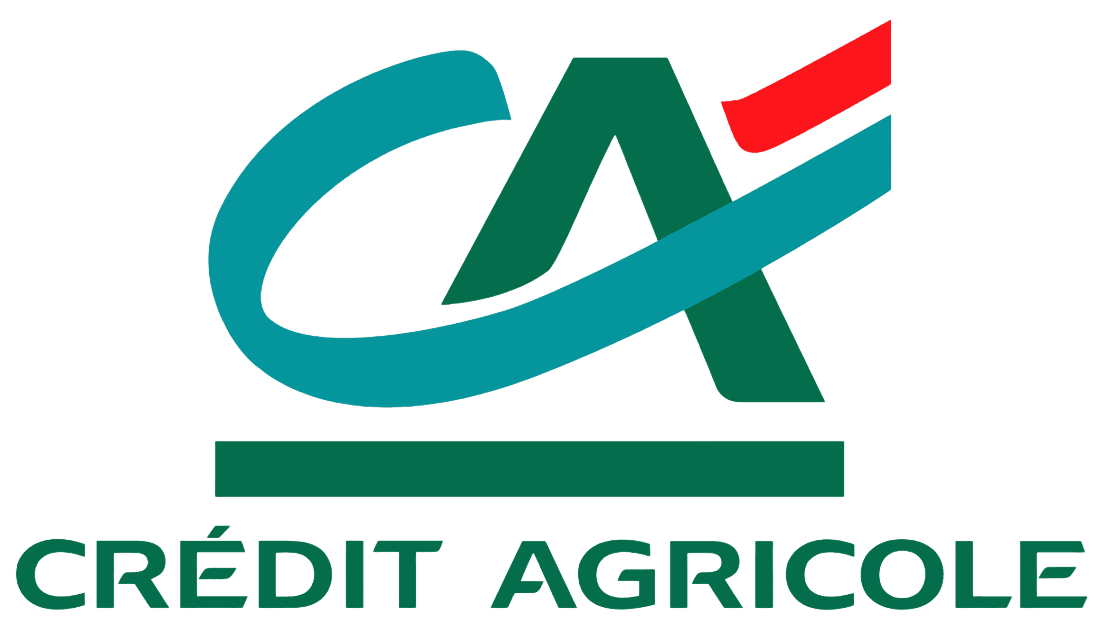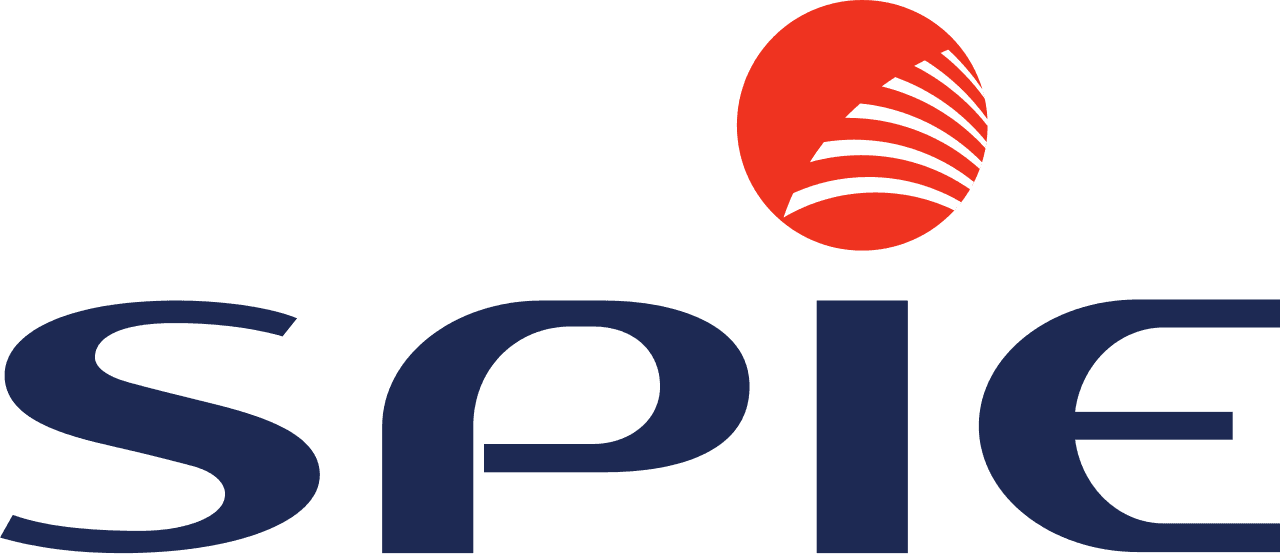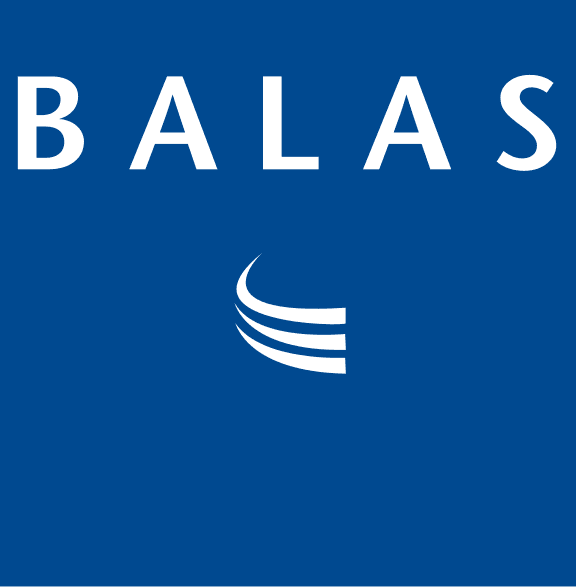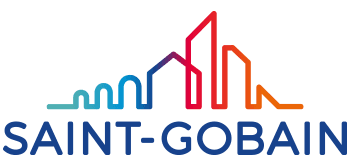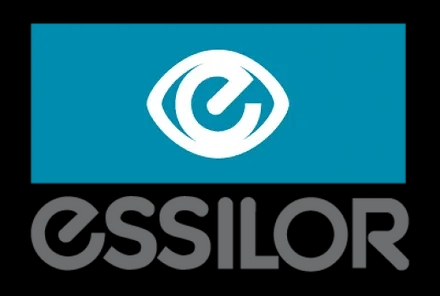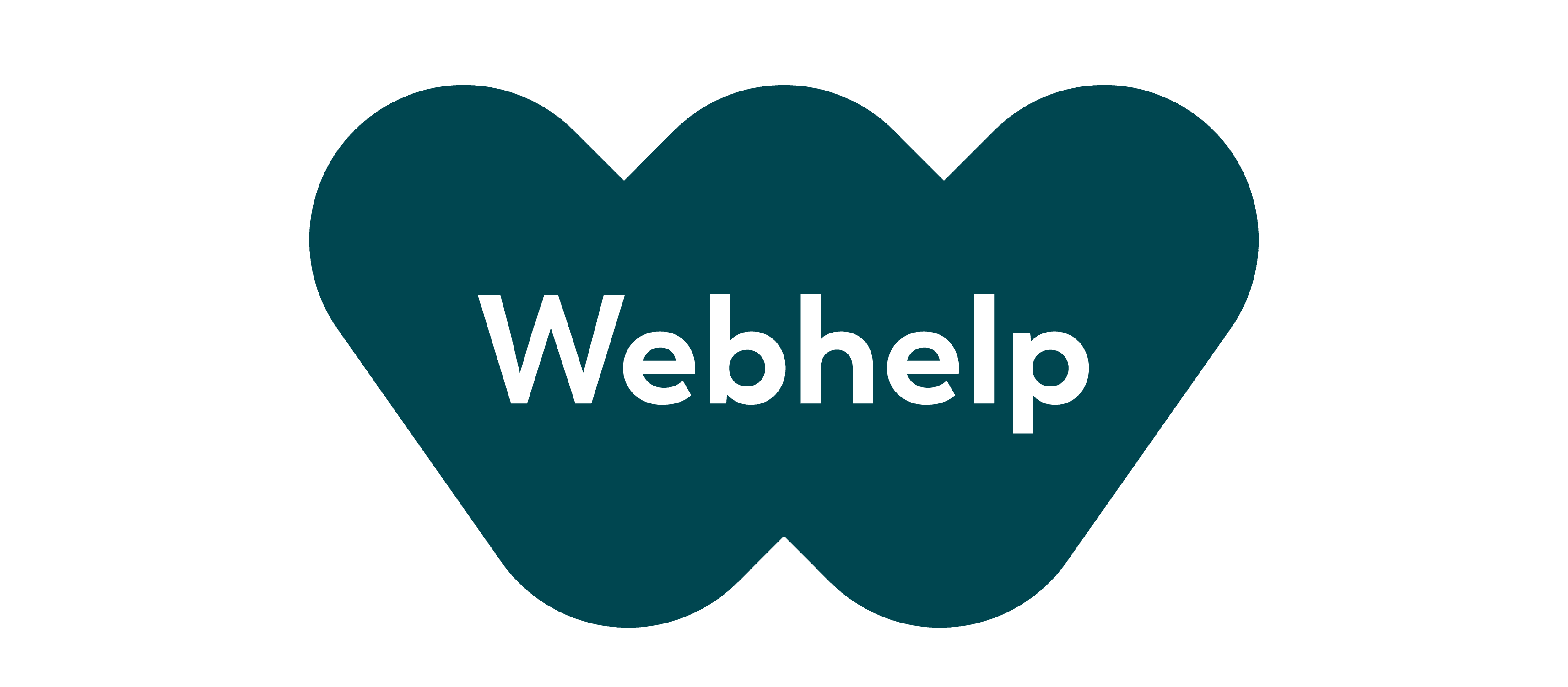 Recruit where you want, when you want
A unique and customizable platform that puts you one click away from our recruitment consultants and your future talent.
Total visibility on the recruitment process 7/7 and 24/24. You follow the progress of applications in real time via our "kanban".
An account manager who is your single point of contact to accompany you on a daily basis from the definition of your needs to the follow-up of the mission's success.
Digital but close to you
A single contact to accompany you on a daily basis from the definition of your needs to the follow-up of the mission's success.
A team of recruitment consultants specialized by sector to find you the best talents.
Are you recruiting for several sites in France? We provide you with a single team to guarantee a good understanding of your needs and a homogeneous quality of recruitment whether you are looking for profiles in Paris or in Bordeaux.
No more time-consuming processes
An integrated application tracking tool: stay informed of the evolution of the recruitment process at all times thanks to the kanban.
Do you have an HR management software? No problem! Our platform interfaces with your internal tools (Peopulse, Pixid, Baps, Fieldglass...).
Simplified administrative and financial processes: validation of timesheets, signing of contracts, invoices, expense reports... everything is done in the Bruce application.
Efficiency in the service of diversity and
inclusion
A matching algorithm that reduces pre-qualification time and quickly identifies the best profiles without unconscious bias.
A diverse team of consultants, trained and experienced in non-discriminatory recruitment techniques.
Disability advisors and an application designed to support the recruitment and hiring of disabled persons.
Accelerate your
recruitment
A single platform to manage all stages of recruitment. From sourcing to contract signing, Bruce helps you recruit your future talent.
Pre-selection of the best profiles
By multicasting offers or thanks to our matching algorithm, we select in real time the best profiles where your future talents are located and within our database of 500,000 CVs.
Fast and instant diffusion of the offer
Alert sent to profiles matching the job offer in our CV library.
Real-time application tracking
The Bruce Kanban allows for efficient tracking of all stages of the recruitment process.
Qualification by our recruitment consultants
We save you time by evaluating the skills and attitudes of candidates through video interviews with our business experts.
Streamlined administrative processes
Time sheets, contract signatures, invoicing, interface with the main VMS (Pixid, Peopulse)...
Benefit from the best of technology and human expertise to recruit the right
candidats
Multi-distribution of offers (job boards, social networks and CV libraries)
Matching algorithm (real-time selection of the best profiles in our 500,000 CV database)
Tool for monitoring applications 7/7, 24/24
Pre-hiring support
Pre-qualification: presentation of the mission, confirmation of availability, fit, interpersonal skills, elocution
In-depth interview and validation of skills
A consultant expert in your field dedicated throughout the recruitment process
Digital interim
In delegation or in management
Piloting of the mission by an account manager
Pre-hiring
Support for volume and multi-site recruitments, etc...
Bruce On site
Our onsite hosted solution for the daily management of your resources and temporary work needs.
CDD/CDI
Success billing
Successful billing
Reference Checking
Recruitment solutions for every
sector
Entrust us with your search. We have the talent pool and the recruiting managers who are experts in your sector of activity.